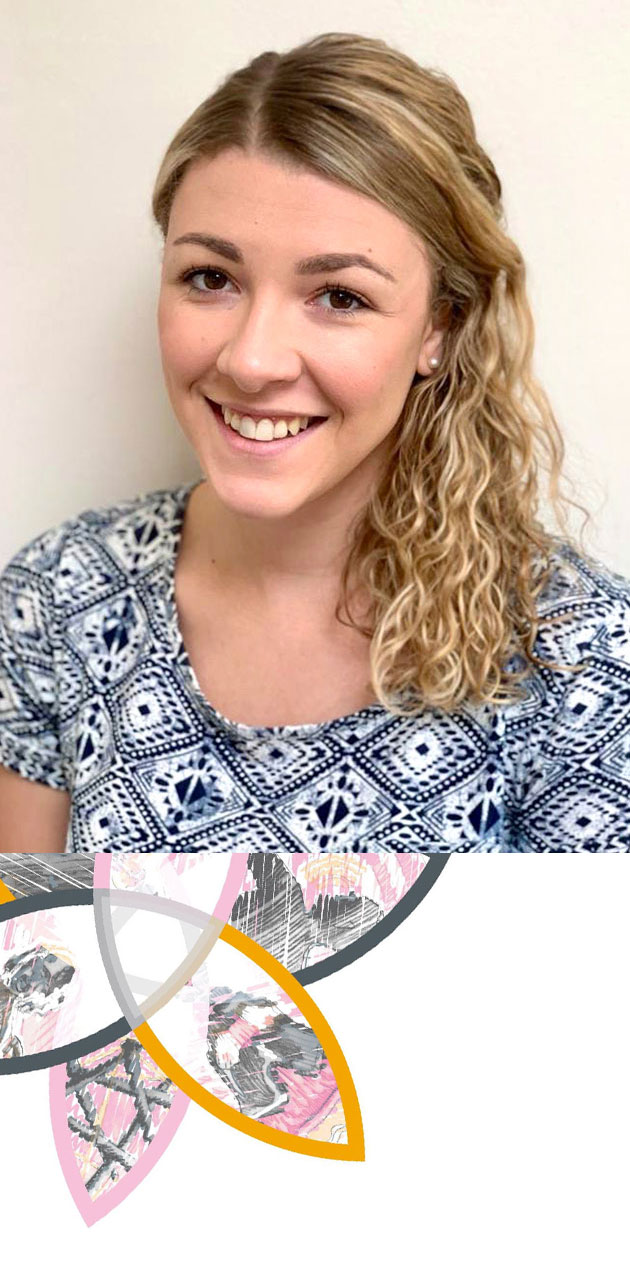 BSc. (Hons), CertMRCSLT HCPC registered
I'm a speech and language therapist with skills in working with clients to treat voice disorders. Another aspect of my work is within hospital settings, where I have specialist skills in supporting people with a wide array of communication and swallowing deficits.
I've lived all over the UK and have spent a couple of years working in Australia which was a once in a lifetime experience. Now I'm back in the UK I'm based in the south west and try to visit the south coast whenever I can.  Originally from Northumberland, people are often surprised as my accent doesn't reflect my northern heritage! 
Helping people as a career was a natural draw for me and studying about voice production and voice disorders is a fascinating aspect of my job.  Our voices may only be one mode of how we communicate with the world and yet, it holds so much power depending on how we choose to use it.  Our voice box allows us to: laugh, sob, sigh, speak and sing! Do not underestimate the intricacies that allow all of these things to happen, it is an art and a science in its own right. Voice treatment sessions will help you to build upon current knowledge, learn new skills and incorporate lasting strategies that will help promote and protect your voice for the future.
BSc(hons) Speech and Language Therapy

HCPC registered