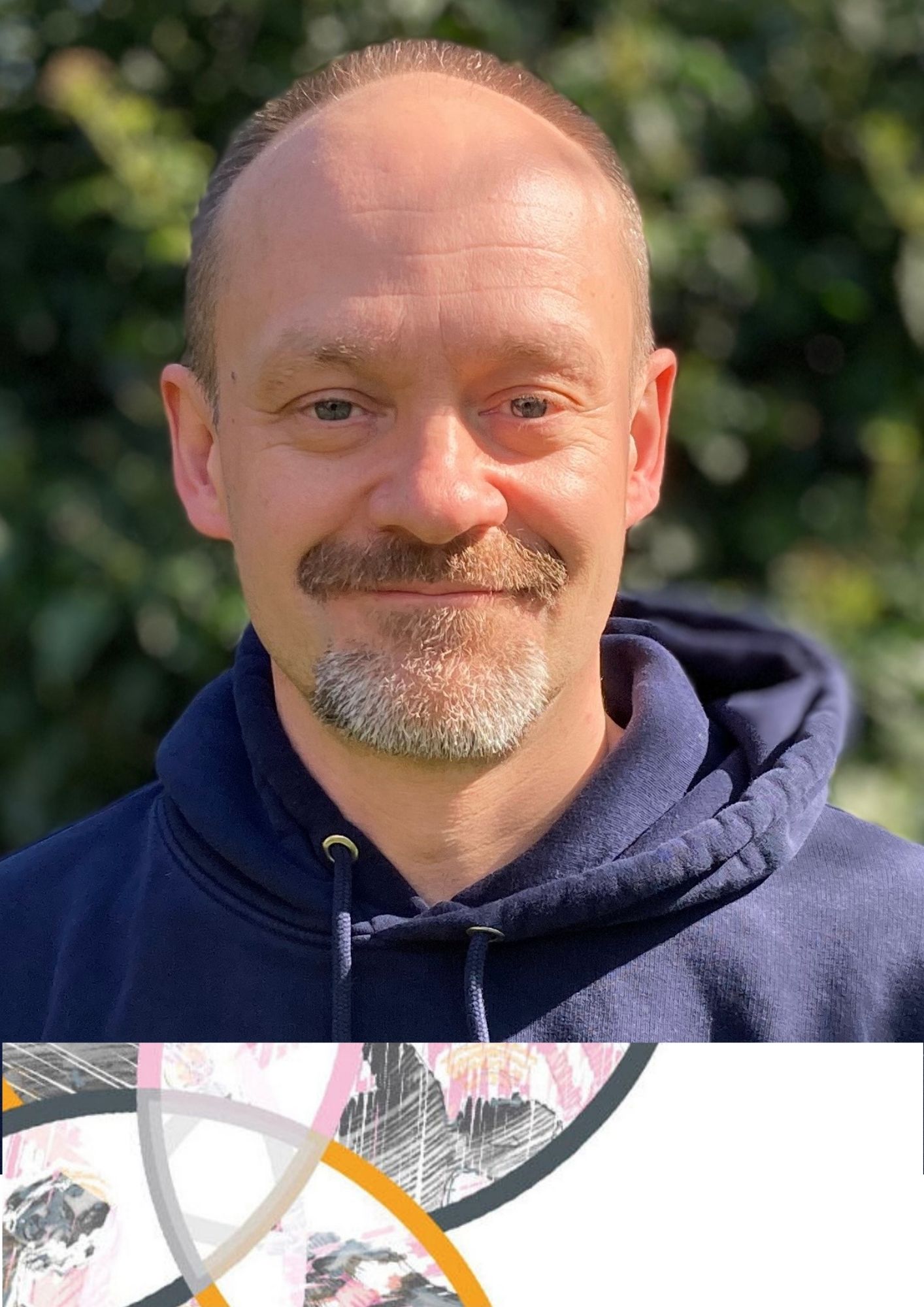 VHFA BA MA(RCSSD) Dip. DTHM CertVMT
Robert is one of London's leading voice teachers with 20 years experience training actors in Britain and Ireland. A former actor in the Irish Theatre with multiple credits in Dublin and the West End as well as TV, Film and Radio he has coached in Drama Schools, the Corporate Sector and the Professional Theatre. Robert held the senior post in voice at RADA where he taught many of the young actors currently forming the vanguard of British Theatre including Jessie Buckley, Hiran Abesykera, Taron Egerton and James McArdle. Robert holds a Master's degree in Voice Studies from the Central School of Speech and Drama and a Fellowship of the Higher Education Academy awarded for his work with voices in The British Conservatoire. He is a Jing Certified deep tissue therapist and trained in vocal massage with Stephen King and Manual Therapy for Voice and Swallowing Disorders with Walt Fritz.
Masters Degree, Voice Studies (Central School of Speech and Drama)

Diploma in Deep Tissue (Jing Advanced Massage Training)
Certificate in Vocal Massage (Stephen King)
Manual Therapy for Voice and Swallowing Disorders (Walt Fritz)
Price, R. (2021) 'Undelivered Freight. Listening Together in the Playhouse' in Holman, S. (ed). Why the Theatre. New York: Routledge, Taylor and Francis Group pp 24 – 31.
Price, R. (2012) 'To Work on your voice: work on your body' in Snow, J. Movement Training for Actors. London: Methuen pp 175-177.