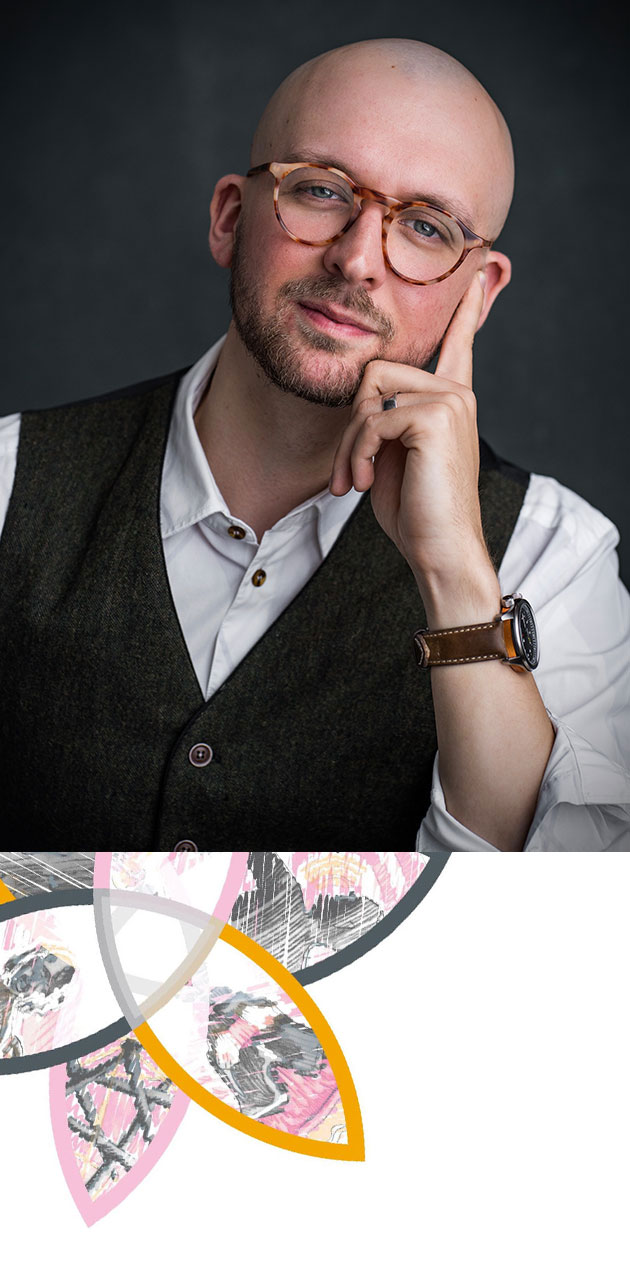 PGCVP, CertHE, DipRNMT, DipMedAC, AdvCertMFR, CertAP, CMMFT, FRSA
Voice users from all over the world trust Stephen with their vocal recovery and rehabilitation. He has personally worked with Hollywood A-listers right through to World Champion Beatboxers, and owns the multidisciplinary VOICE CARE CENTRE in London's West End.
As a published researcher and passionate about professional development, Stephen has acquired a breadth of knowledge from his qualifications in Advanced Clinical Massage, Medical Acupuncture, Manual Maxillofacial Therapy, Spinal Manipulation, Anatomy (including human dissection) and Voice Pedagogy, and is now continuing his studies into Psychotherapy.
As an advocate of health and wellbeing, Stephen co-founded the not for profit Vocal Health Education, seeking to educate every single voice user around the world on the subject of Vocal Health with the pioneering; Vocal Health First Aid. As a teacher and educator across the world, Stephen can be found seeking out beautiful natural vistas whilst running (normally barefoot on a beach!)