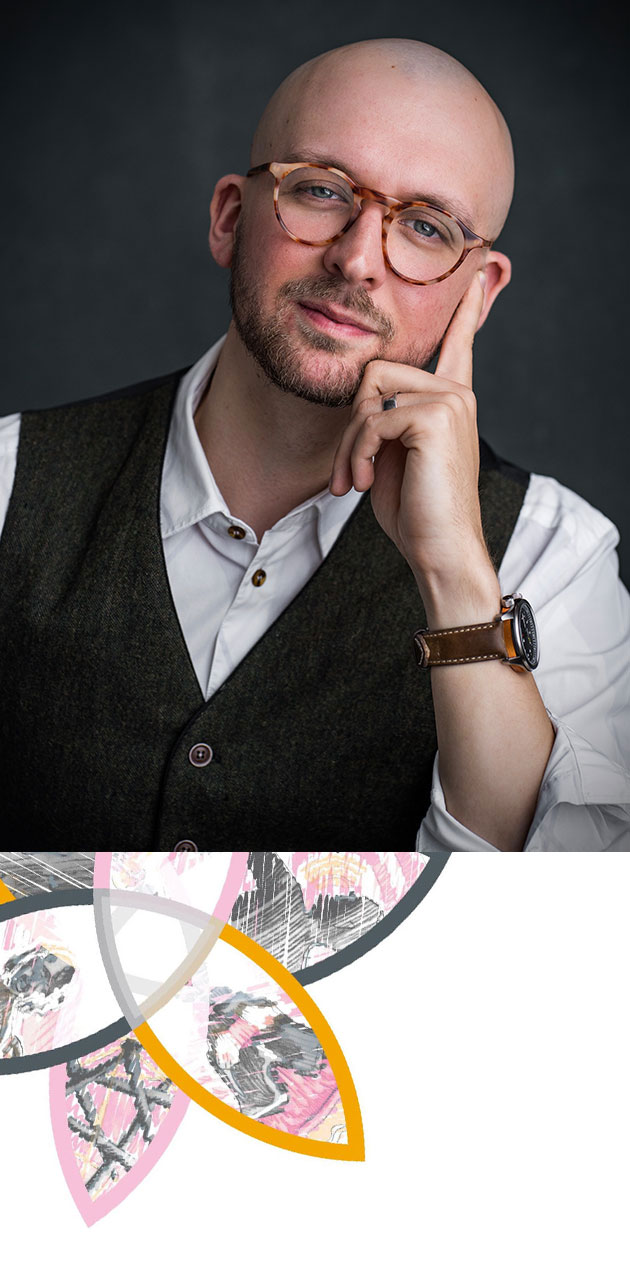 PGCVP, CertHE, DipRNMT, DipMedAC, AdvCertMFR, CertAP, CMMFT, FRSA, MBACP, ADHD-CCSP
As a thought leader in the voice health sector, Stephen has been responsible for creating the Voice Care model in the UK, enabling greater access to private voice therapy services from a biopsychosocial perspective. As a Co – Founder of the not for profit Vocal Health Education, he has overseen the education of over 2,500 externally accredited Vocal Health First Aiders and several industry leading Voice Rehabilitation Specialists. As an author, Stephen has co-written Help! I've Got A Voice Problem, with further academic articles published in peer reviewed journals.
Within his role as a manual therapy educator, Stephen has delivered masterclasses and seminars across Europe, China and Japan, as well as having written and delivered the UK's only intensive vocal massage training qualification. Stephen currently sits as the Director of London's award winning, multidisciplinary Voice Care Centre, where he still occasionally gives treatments to people with voice problems seeking biopsychosocial management of their ongoing issues. Now semi-retired to North Devon, he works online as an integrative psychotherapist (reg.BACP) through the Centre for Mental Wellness and is a Registered Practitioner with the British Association for Performing Arts Medicine. 
Vocal Massage / Manual Therapy
Stephen offers relational vocal massage from a biopsychosocial perspective with an interest in treating complex and unexplained voice problems in professional performers.
Stephen offers Voice Rehabilitation as well as Vocal Massage from the VOICE CARE CENTRE – DEVON, where he sees private referrals from NHS trusts and singing teachers alike.